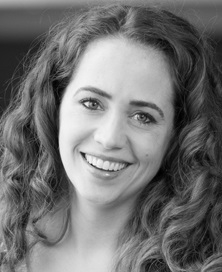 EMILY RISTINE HOLLOWAY, ARTISTIC DIRECTOR
Emily is a founding member of Summer Stock Stage. As the artistic director she has directed nearly thirty musicals in the last seventeen seasons.  Working in Indianapolis as an Equity actress for almost 20 years, Emily has acted in productions at Beef & Boards, The Phoenix Theatre, and Indiana Repertory Theatre.  Favorite roles include Helen in Fun Home, Kate Monster in Ave Q, and Diana in Next to Normal. Emily does extensive voice over work, works as a studio singer, produces school theater, and teaches and directs theater at Butler University.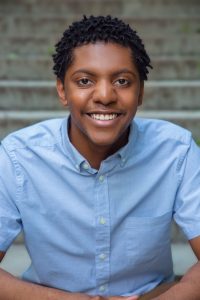 ISAIAH MOORE, ASSOCIATE ARTIST
Isaiah is a local stage and voice performer, a contact representative for the Defense Financial and Accounting Services, and an associate artist for Summer Stock Stage. He has performed with SSS and Eclipse Company, Fat Turtle Theatre, Butler University, OnyxFest, Indy Shakespeare Company, and Indiana Repertory Theatre. Isaiah met his SSS family in 2016, performing as Donkey in Shrek the Musical. That same year he started college at Butler University. Now an alumnus of Butler with a degree in Psychology and Theatre, he aspires to share the human condition's diverse and integral parts through theatre.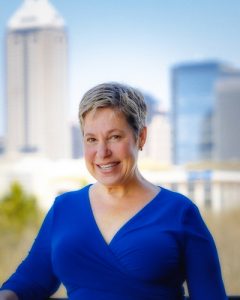 RACHEL RIEGEL, MANAGING DIRECTOR
Rachel has worked in the local arts community for 20+ years.  She holds a BFA in theater from University of Evansville and an MBA from Kelley School of Business.