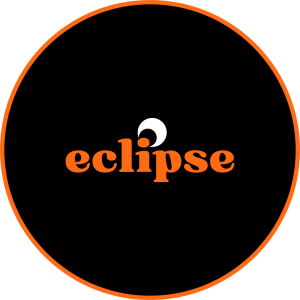 Eclipse was founded 2017 as the professional component of Summer Stock Stage. SSS Eclipse produces contemporary musicals in downtown locations featuring SSS alumni.  Not only does Eclipse provide paid opportunities for emerging artists, it allows central Indiana audiences to continue to see the amazing talent that we have been developing for many years.
Who we are:
Show selection focuses on diverse material not often produced locally, giving artists and actors a new outlet to work on challenging material and theatergoers the opportunity to see new and emerging works as well as revisit favorites. Goals include bringing SSS actors back to central Indiana, providing innovative work for artists, and filling a gap in the Indianapolis theater scene.
How to Get Involved:
Auditions for Eclipse are by video submission and open to SSS alumni and others. See our audition page for information about this year's process.