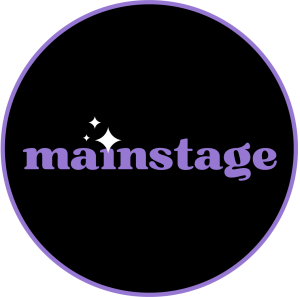 Mainstage is the heart of Summer Stock Stage. Founded in 2004, SSS MainStage produces two full-scale musicals with students aged 13-19, every summer. Performances are the last weekend of June and the last weekend of July in Ayres Auditorium at Park Tudor School in Indianapolis.
Who we are:
Summer Stock Stage draws students, staff, and audience members from a variety of backgrounds. We exist to provide opportunities for the highly interested performing arts students. Our program is very intense and is oftentimes too much to do alongside work or summer school. While there is a nominal participation fee to cover scripts and supplies, the MainStage is essentially a free program and scholarships are available to cover the supply fee for all who need it.
How to Get Involved:
Auditions are typically in April in person at Park Tudor School. Interested students need to prepare a vocal selection and bring sheet music in the appropriate key. They will also be expected to dance and possibly read for the script of the show.