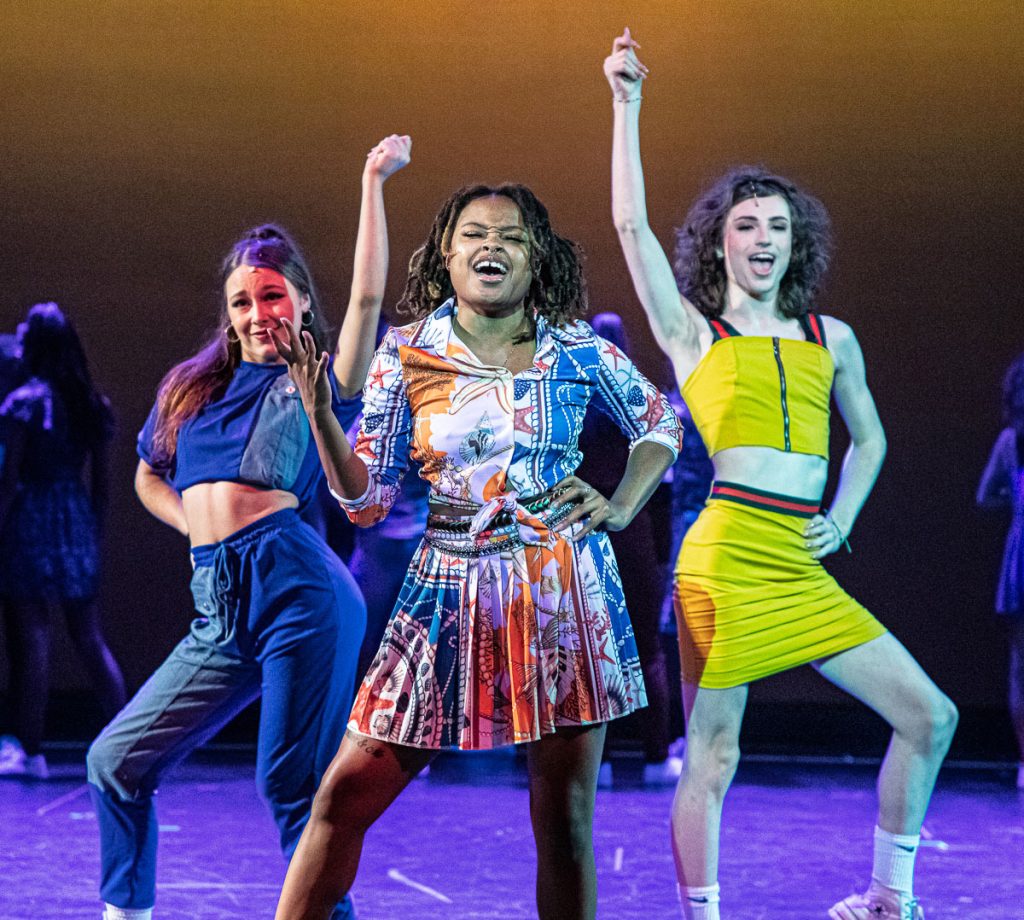 The mission of Summer Stock Stage (SSS) is to enrich our community through theater by inspiring young people to learn, connect, and perform.
Summer Stock Stage, through our Academy, MainStage and Eclipse programs, provides musical theater performance opportunities to student and emerging artists while offering high-quality, accessible performances for central Indiana audiences, particularly young people. The artistic team is comprised of professional artists who share their commitment to the arts and provide a professional experience for these young performers. Summer Stock Stage is a 501c3 nonprofit organization.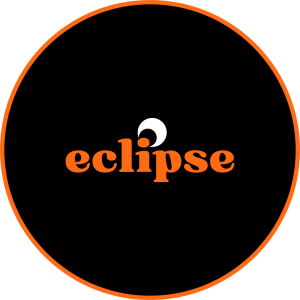 Eclipse, the young professional component of Summer Stock Stage, provides paid opportunities for college and post-college artists, while allowing audiences to continue to see the amazing talent that we have been developing for many years. Audiences of all ages attend high-quality, affordable performances.